WHAT WE DO
A practice dedicated exclusively to endodontic care.
Our team of specialists has been serving the Quad City area for over 40 years.
Learn more
To better serve you we enlist the best technology to care for you.

Download our patient forms and fill them out before your appointment

We pride ourselves on a positive experience, but don't take our word for it.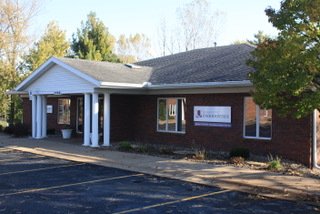 About Us
We are a Quad City practice dedicated exclusively to endodontic care. We are specialist members of the American Association of Endodontists and look forward to being of service to you. Our team includes an experienced endodontic staff that has been serving the Quad Cities for over 40 years.
Dr. Kingma and his entire staff were amazing! Going to the dentist
for me is a very emotional for me (even though I am a grown adult) but Dr. Kingma and the entire office made my experience so comfortable! I feel blessed and this community should feel blessed that we have such compassionate caring staff to take care of you in difficult times! They explained everything and were genuinely concerned through the entire procedure as to if I was doing ok! Thank you to each and everyone of you! You are truly angels!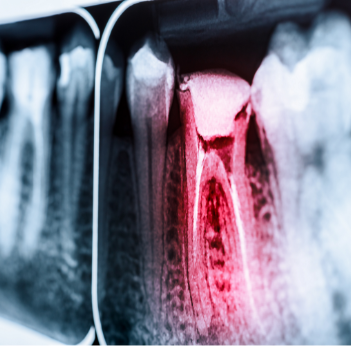 Helping you get the smile you deserve
We want to hear from you.
Are you suffering from tooth pain? Want to know more about services? Fill out the short form below, and we will contact you!